Explore the Latest Trends in Natural Language Processing
If you're passionate about the following topics, then this is the right place for you.
Linguistics
Program computers to process and analyse large amounts of natural language data.
Computer Science
Learn how to design algorithms for various natural language processing tasks.
Information Engineering
Teach the computer how to process written documents and turn them into data.
Artificial Intelligence
Build models that can automatically perform tasks such as text classification, information extraction, and machine translation.
Explore a Multilingual Learning Environment
There are six subjects taught in French, Albanian, and English.

Information Technology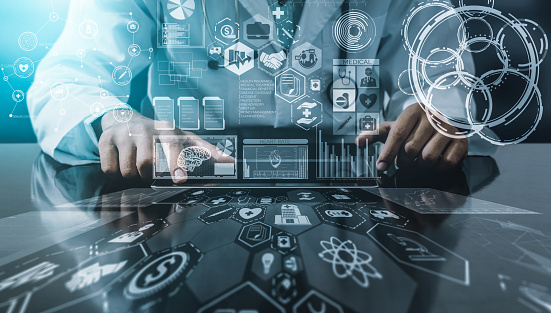 Introduction to Research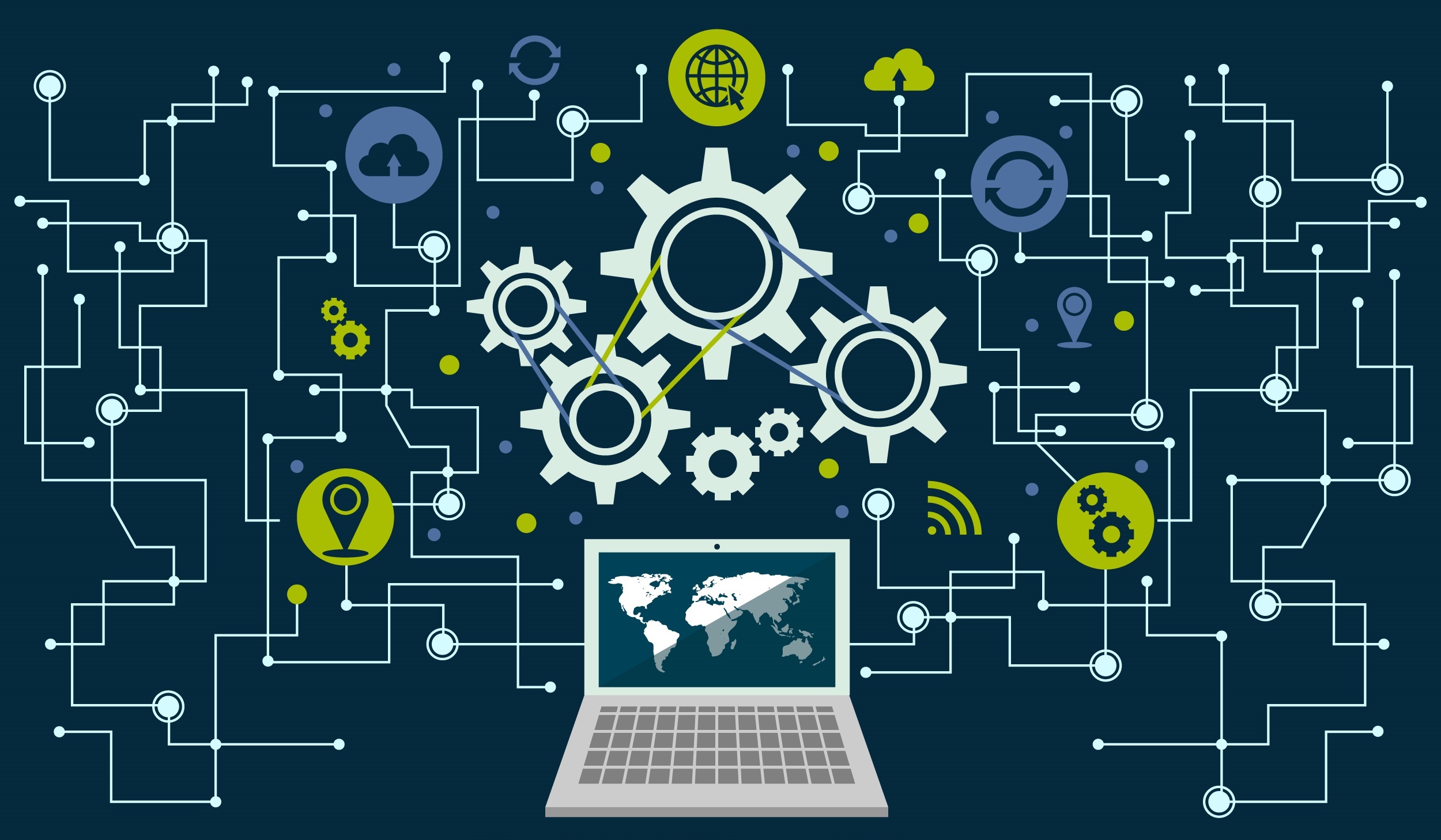 Semantic Analysis for Natural Language Processing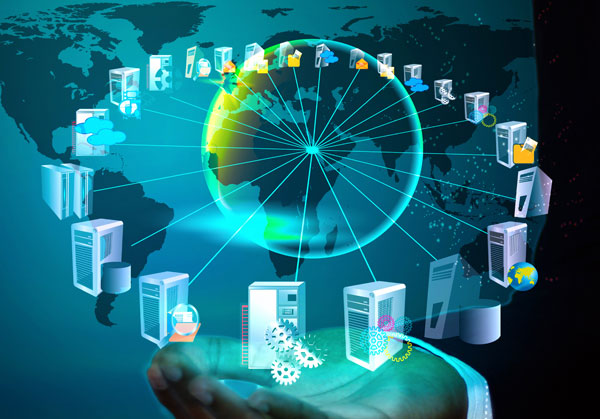 Database Management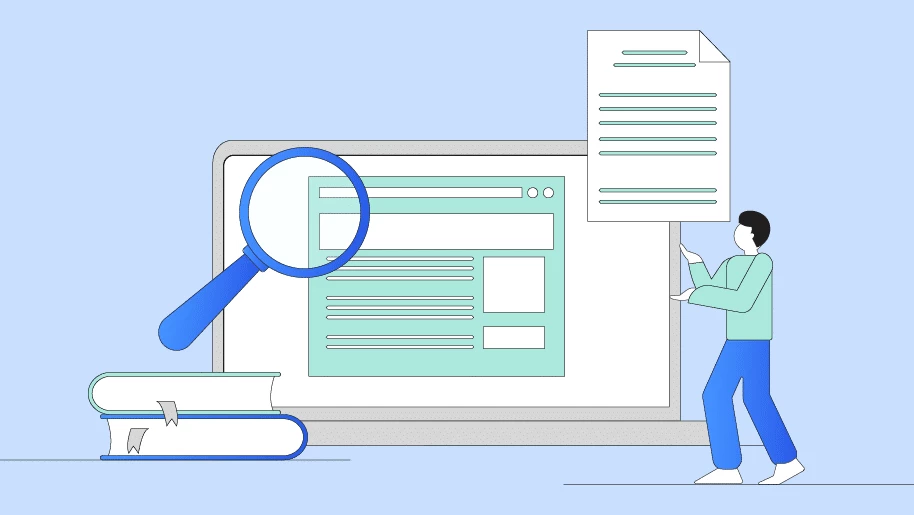 Research Thesis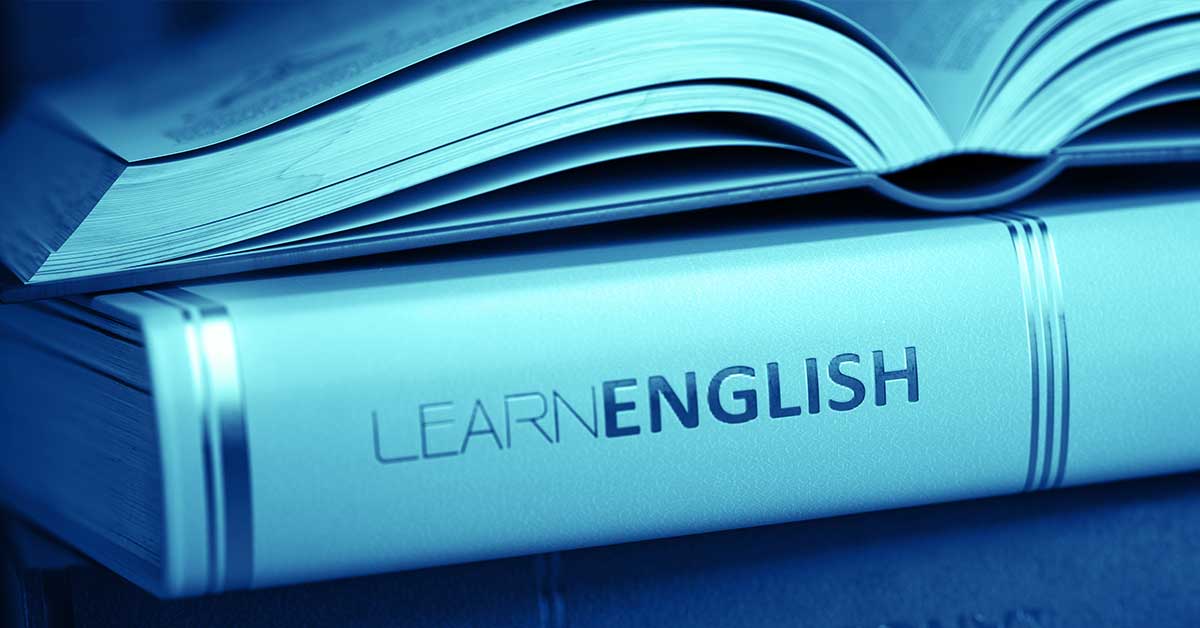 English Language
Join the Exciting Field of Natural Language Processing
Natural Language Processing is a promising career path. The most common NLP job titles include:
NLP Engineer
The starting salary for an NLP Engineer is approximately $51,000 gross per year. The average salary is around $72,000 gross per year. The senior salary is $110,000 but it can be significantly higher in certain cases.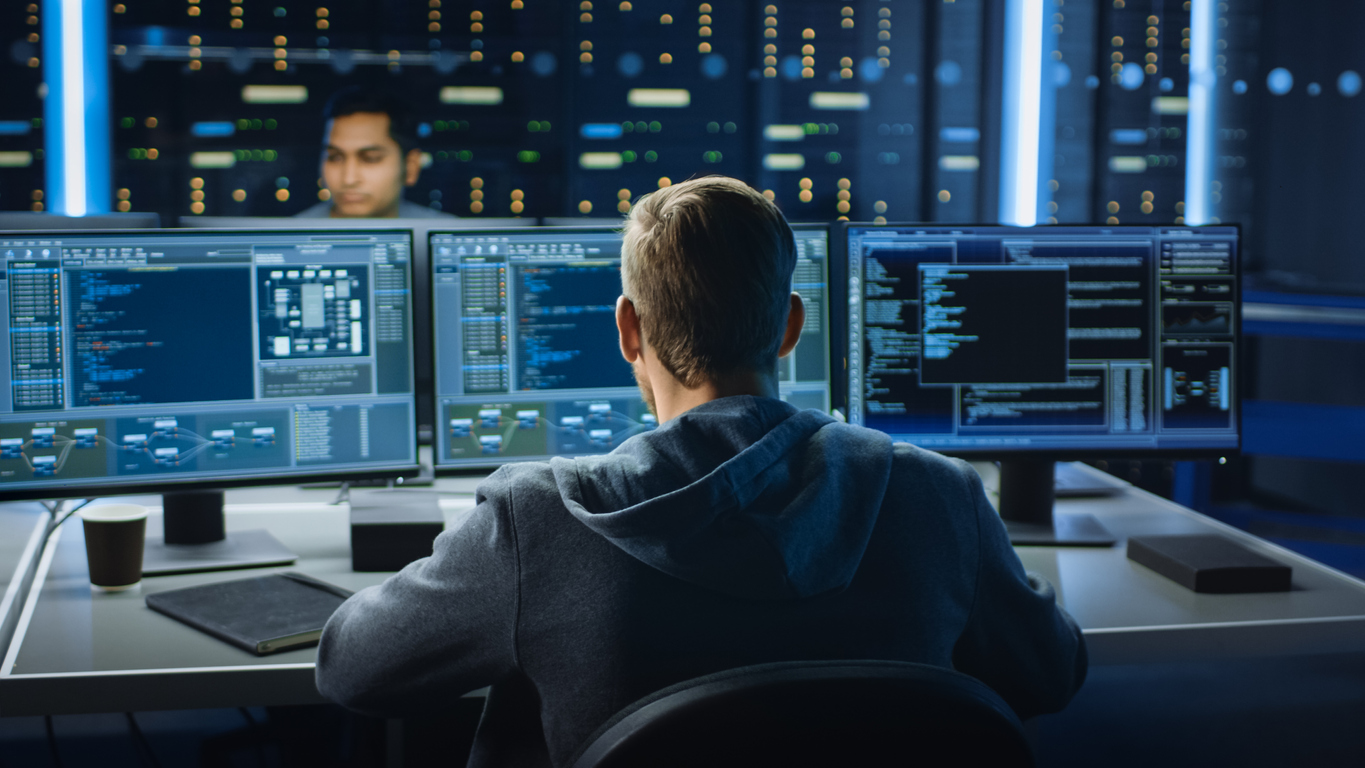 NLP Scientist
The exact income of an NLP scientist varies depending on several factors, such as, years of experience, obtained certifications, and portfolio. In general, the salary of an NLP scientist averages $101,000 per year, with a range of roughly $76,000 to $134,000 per year.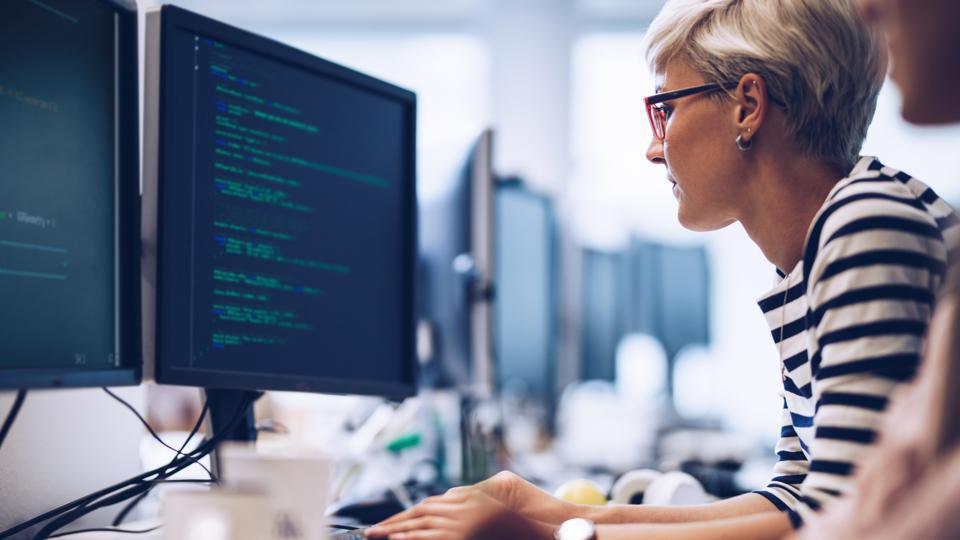 NLP Researcher
The average NLP Researcher salary is $145,000 per year or $69.71 per hour. Entry level positions start at $135,000 per year while most experienced workers make up to $181,833 per year. These salaries refer to the US paying rate.
What Our Students Say About Us
Find out what our current and former students think about our double MSc program in NLP: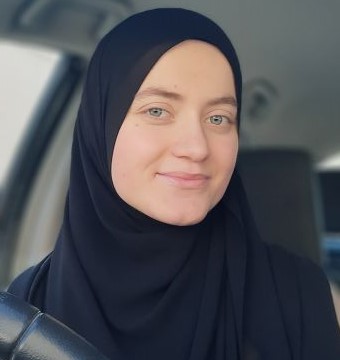 I decided to study NLP at the University of Tirana and I couldn't have made a better choice. It is academically challenging (which is something I was looking for) yet it doesn't feel draining because practicing upon what we learn makes it very interesting and enjoyable. The University of Tirana is full of enthusiasm and academic atmosphere, and there are many resources in the library, which makes one progress at all times.
Aneta Rrançi
★★★★★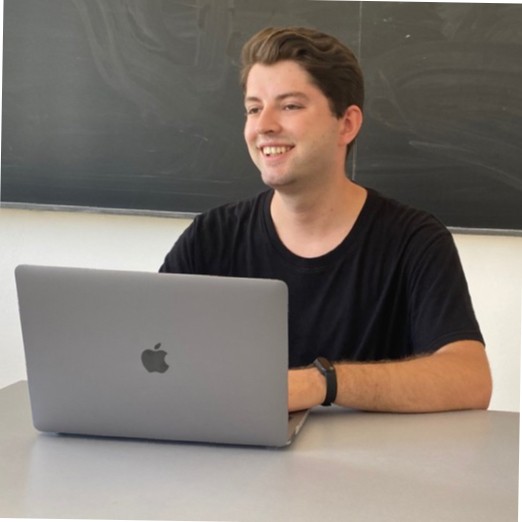 I am really enjoying my masters in NLP at the University of Tirana, and the quality cannot be questioned. I was very enthusiastic about this new branch and it didn't disappoint me. Also, the university is providing us with countless opportunities, both academic and extracurricular, and I'm so looking forward to the internshpis planned at the end of the year. Thumbs up for the staff as well!
Arsen Cenaj
★★★★★
If you're interested in applying for our program or have any questions, don't hesitate to reach out to us: